ReBranding for Red Mountain:
For Red Mountain we completely rebranded the company, new logo, identity, website, the works.
Price Sheet for Red Mountain Rentals:
This piece was created as to be flexible as a direct mail piece and a hand out price sheet. It has three configurations, One not to be folded, one to be folded in half and mailed and one to be folded in quarters and mailed. Additionally we created all the new signage for use on site and all the decaling to be applied to their line of equipment.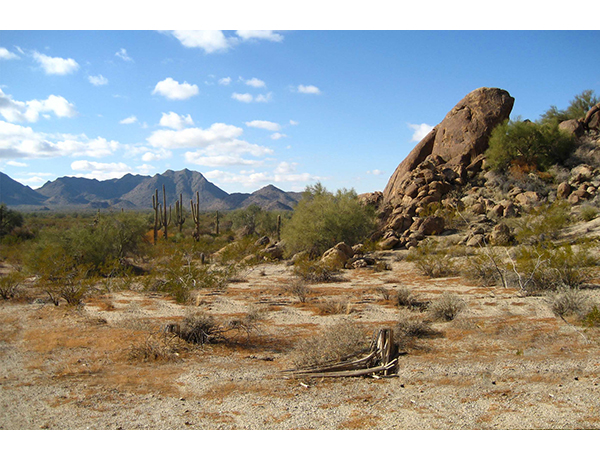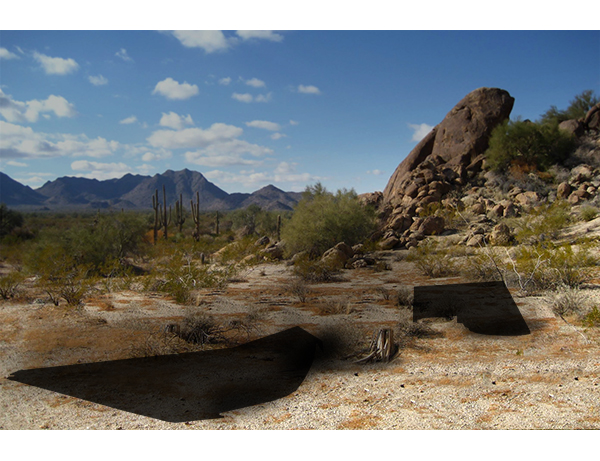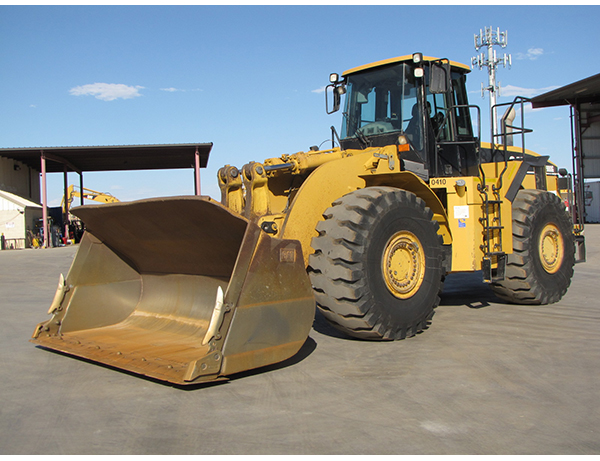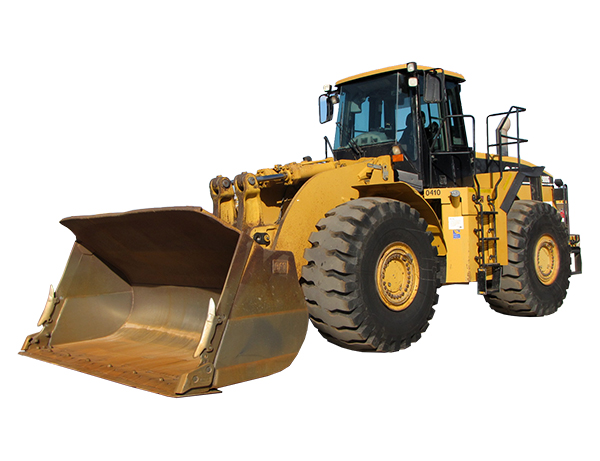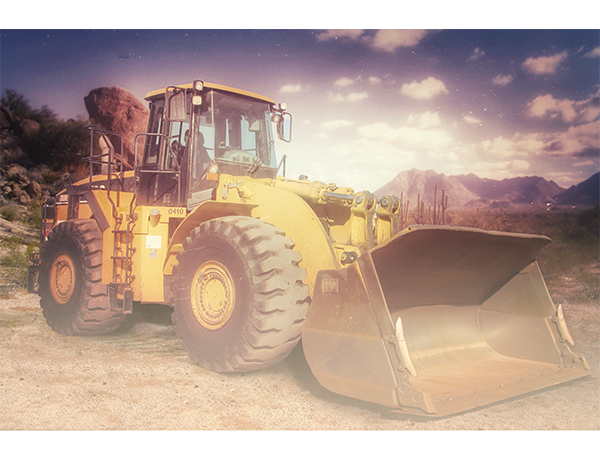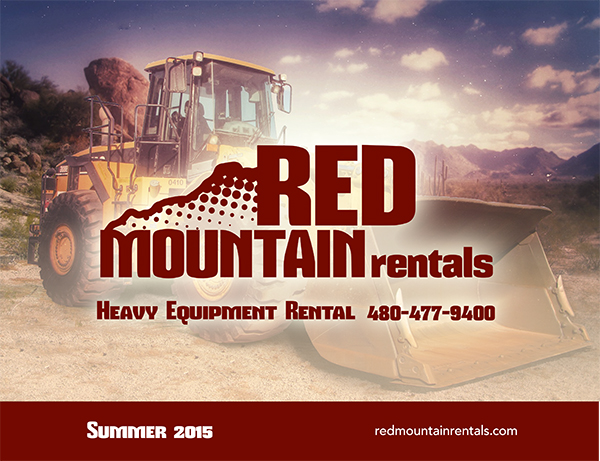 A little fun showing the process of photo manipulation